Welcome!
Biblical and spiritual maturity are the premier goals for TPM Church; with the mission of providing biblical teaching, instruction and understanding to the local assembly.
Conceptually, growth and maturity occurs as a tree that begins as a seed and grows into a sprout, then grows into a sapling; next into a tree and finally into a fruitful tree with the character qualities of Christ; who ultimately matures into a tree of righteousness the planting of the Lord that he might be glorified in the lives of believers.
If you are interested in having a biblically sound understanding of your identification and who you are in Christ and love worshipping the Lord in the beauty of holiness please come in, visit with us and we'll do you good!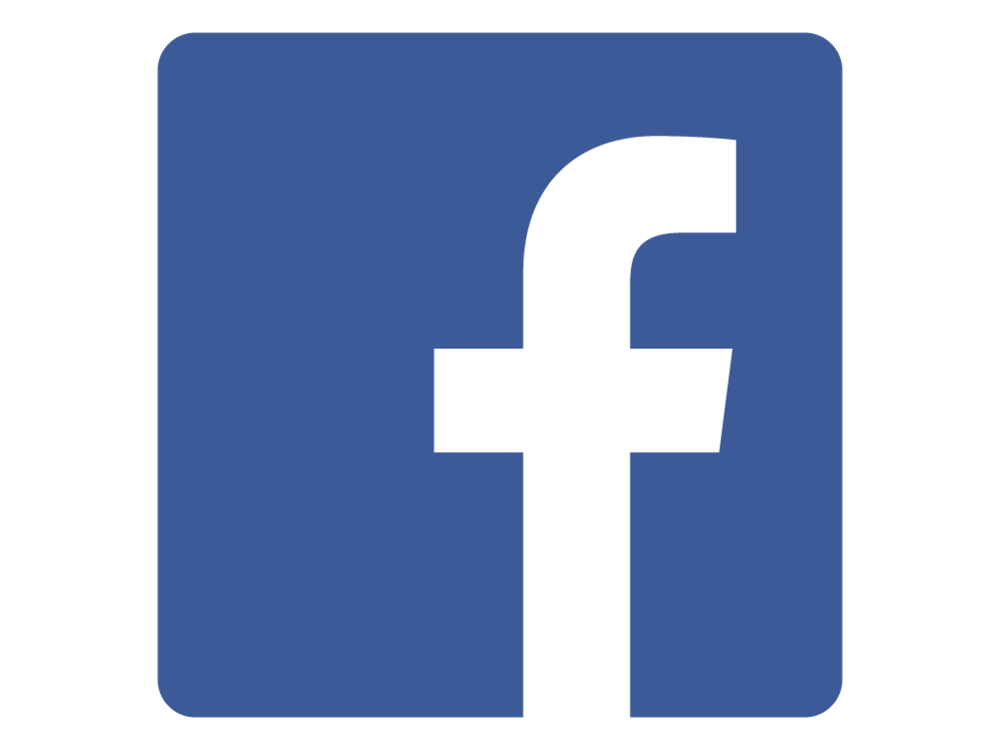 Follow us on Facebook
Copyright © 2021. All Rights Reserved.
Powered by Kingdom Church Websites
SERVICE TIMES
Sunday
Intercessory Prayer9 am – 9:30 am Morning Worship10:00 am – 12:00 pmEnter into His gates with Thanksgiving and into His courts with praise … Psalms 100:4 ThursdayPastoral Bible Study7 pm – 8 pm Monday – Wednesday – FridayIntercessory PrayerNoon – 1 pm Tuesday and ThursdayIntercessory Prayer6 pm – 7 pm